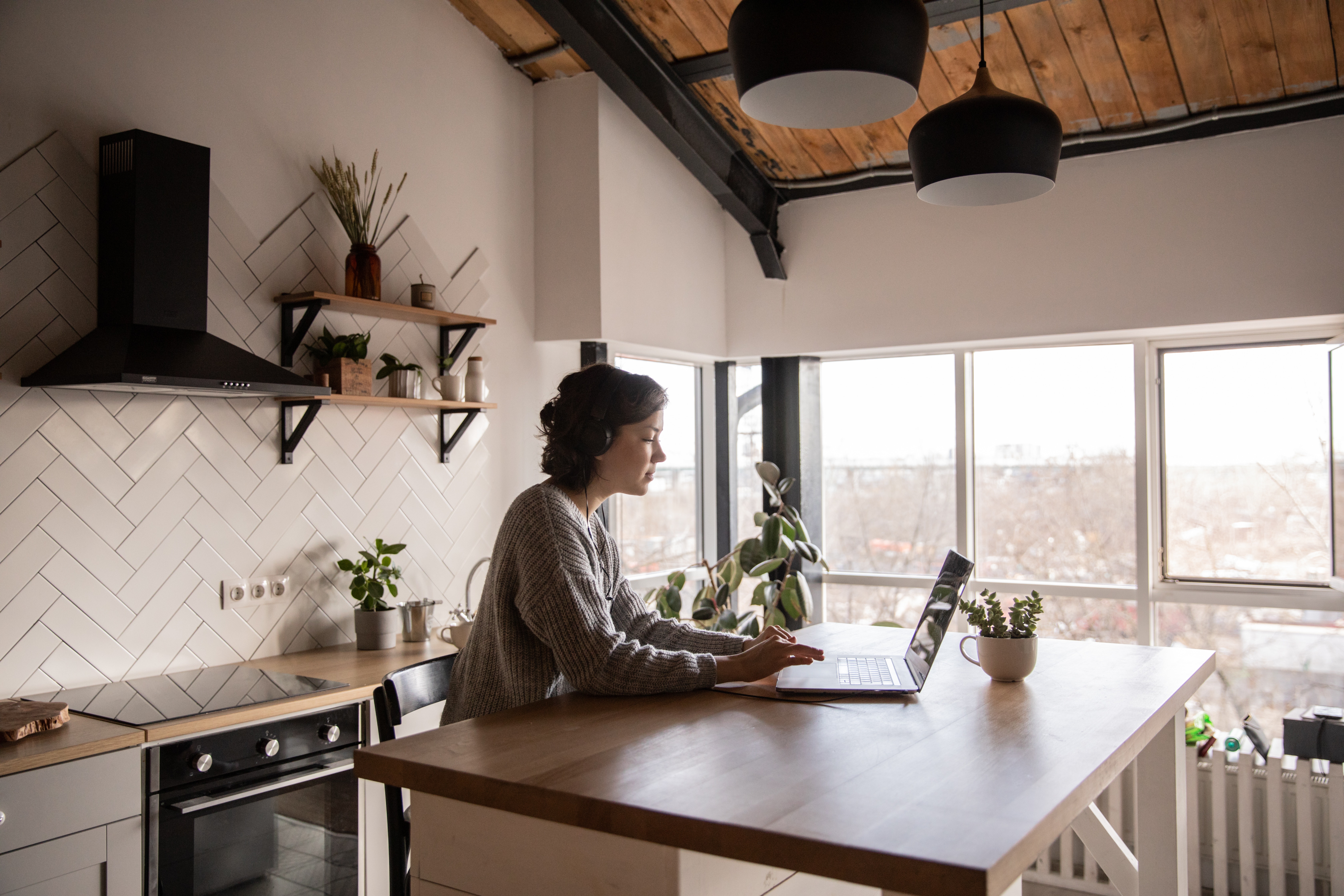 Over recent years, the digital world has become a crucial aspect of our everyday lives. In order for us to be able to work from home, video conference with colleagues or family and stream our favourite TV shows or sports in comfort, ultra-fast internet isn't a luxury, but rather, a necessity.
New and emerging technologies like the Internet of Things, cloud services and Web3 are also set to play a critical role in the everyday lives of Australians, increasing the importance of ultra-fast and reliable internet connections.
Our Evolving Way Of Life
No matter whether you're in a metropolitan or rural area, the rising cost of living is impacting all of us, and getting the most bang for your buck has never been more important. But pressure on our budgets can also mean that services like the internet might not be top of our list.
Thanks to a variety of factors, including advancements in tech and the repercussions of COVID-19, the way we live and work has changed dramatically within the last five to ten years.
Pre-pandemic, the notion of working from home (WFH) to many seemed like a luxury. But due to social distancing restrictions, many of us have adapted to, and more importantly, become accustomed to being able to do our job remotely. This in turn has led to a greater dependence on cloud and video conferencing services.
According to AI Group, 30 per cent of our customers are more likely to work remotely, and have transitioned to working from home arrangements after the lifting of COVID-19 restrictions.
Not only have our working habits changed, but so too has the way we enjoy our leisure time. Instead of watching traditional broadcast tv, we now choose to watch shows via platforms like Netflix and Stan. In fact, according to research from Deloitte, approximately two-thirds of millennials are currently subscribed to three or more subscription services. We're also consuming content in higher quality, and 4K streams or 8K tvs require fast internet to work properly.
The rise of streaming, cloud services and video conferencing, paired with the ever-evolving gaming industry - with 17 million Australians regularly playing - have placed an even greater importance on our internet services.


Overcoming Obstacles
As it currently stands, Australia ranks 77th in the world for internet speeds. It's clear that the current infrastructure isn't keeping up with our ever-evolving way of life, and we need new solutions to today's challenges.
So what can be done to fix these issues as we prepare for the near future?
An Independent Solution
At GigaComm, we believe that in order to look at solving modern-day problems, we need to look at developing modern solutions.
This is why we're building our own independent network that's completely separate from the NBN.
Instead of relying on outdated infrastructure and being weighed down by legacy systems, we use a combination of the latest technologies, and are always looking at the latest trends and developments. This technology-agnostic approach ensures we're flexible and able to adapt to new tech as it emerges while we build out our network, so that our customers are always receiving ultra-fast speeds, making working from home or gaming with friends a breeze.
We own and manage our network, so we can react quickly and service our customers in a more efficient way. This also means we can manage our pricing to deliver the best value for our customers.
Our ultra-fast service offers users speeds of up to 1000Mbps, twenty times faster than the NBN's most popular plan of 50Mbps.
Our upload speeds - key for using cloud services or video conferencing - start at 50Mbps and can go up to 100Mbps, while our incredibly low latency makes our services perfect for online gaming. Whether it's 6am or 6pm, you can stream and download freely without interruptions.
Our way of life will continue to evolve in the years to come, but with GigaComm's independent, cutting-edge approach, you can ensure you're getting the ultra-fast speeds you deserve at very competitive and affordable rates.


Why keep waiting for the internet you deserve? Get in touch with us today to discuss what plan works best for you!
---