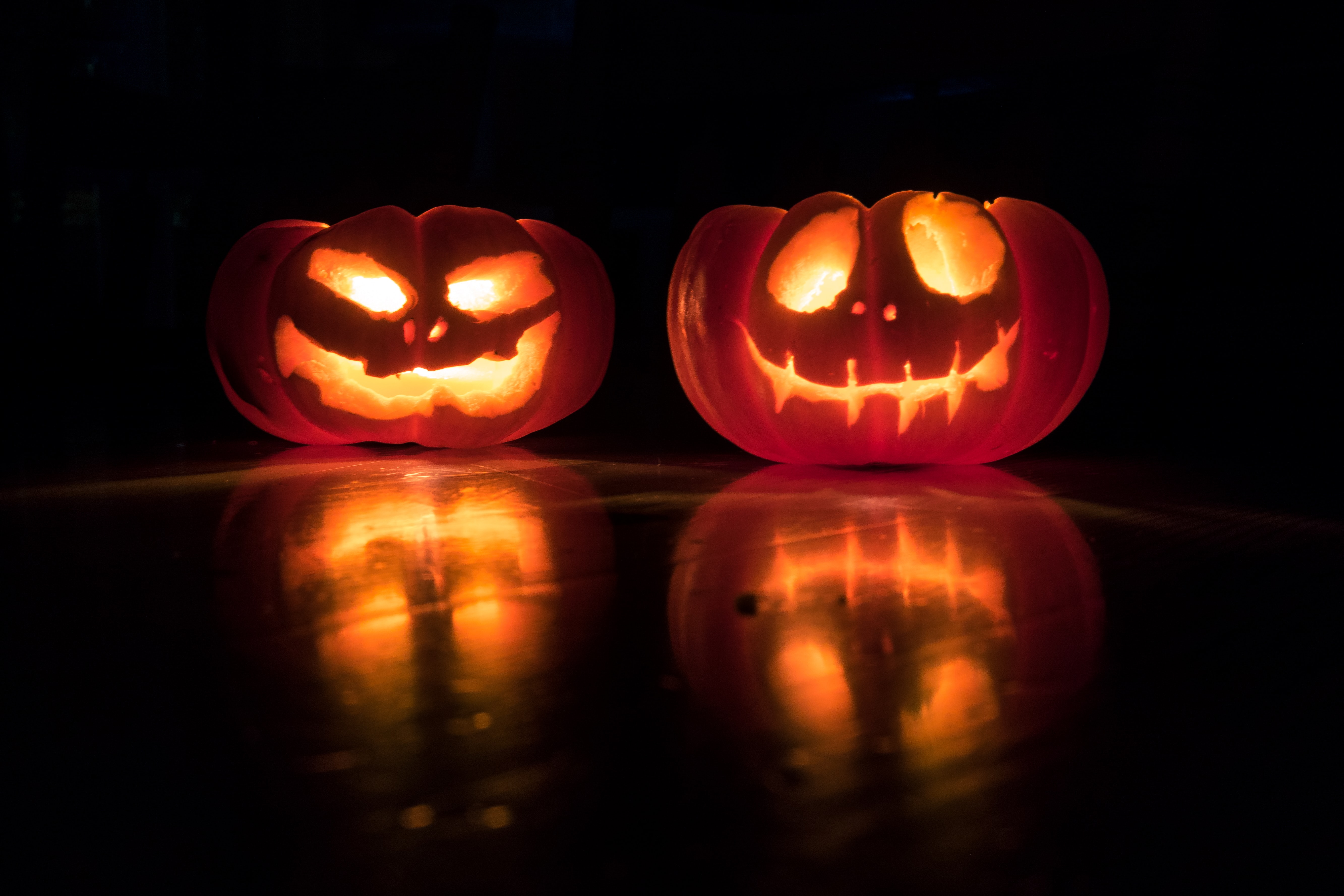 As we near the end of October, the team in the GigaComm office is preparing for one of our favourite days of the year: Halloween!

Whether you're a horror film fanatic or a bit of a scaredy pants, there's no better time of the year to settle in and stream a few creepy movies on Shudder, Netflix and other platforms. Here's five of our top Halloween picks that are sure to scare you and your ghoul-mate.
The Exorcist
It's hard to think of a horror film more iconic and ubiquitous than the 1973 classic, The Exorcist, often dubbed as the scariest film of all time.

While watching 12-year-old Reagan slowly be taken over by a demonic spirit is scary enough, the real horror comes from the bleak, depressive atmosphere that dominates every minute of The Exorcist.

You're gonna want to sleep with the lights on after this!

The Loved Ones
We could spend hours talking about old-school horror classics, but it's time to get a bit more modern with The Loved Ones.
This 2009 Aussie flick follows the story of Brent (Xavier Samuel) who is asked to the school dance by fellow classmate, Lola (Robin McLeavy). When she's turned down, she and her father concoct a plan to kidnap Brent and have a sinister party of their own.
A true gem in the crown of Aussie cinema.
The Thing
We can't have a Halloween movie list without including the Godfather of Horror, John Carpenter. While his 1978 classic Halloween is an easy choice, we're going with 1982's The Thing.
The film focuses on a group of scientists in Antarctica, as a shape-shifting alien makes its way through their ranks. Though it was dismissed by critics at its release, the chilling sense of isolation and incredible practical effects make this an absolute must-watch.
Get Out
With just three films under his belt, Jordan Peele has cemented himself as the new pioneer of horror, and his reign kicked off with his 2017 debut, Get Out.
Get Out provides a fresh and racially-charged take on the common 'meeting the in-laws' trope. The film manages to tick all the boxes that many other contemporary films struggle with - it's clever, unique and genuinely unsettling.
Ringu
We've got to give a shout out to the J-Horror genre in our Halloween movie list. While there's so many iconic films to choose from, we have to give it to Ringu.
You know the story - a haunted videotape where after watching it, the viewer dies after seven days. Several sequels and a few American remakes later, the original 1998 film still stands the test of time.
---