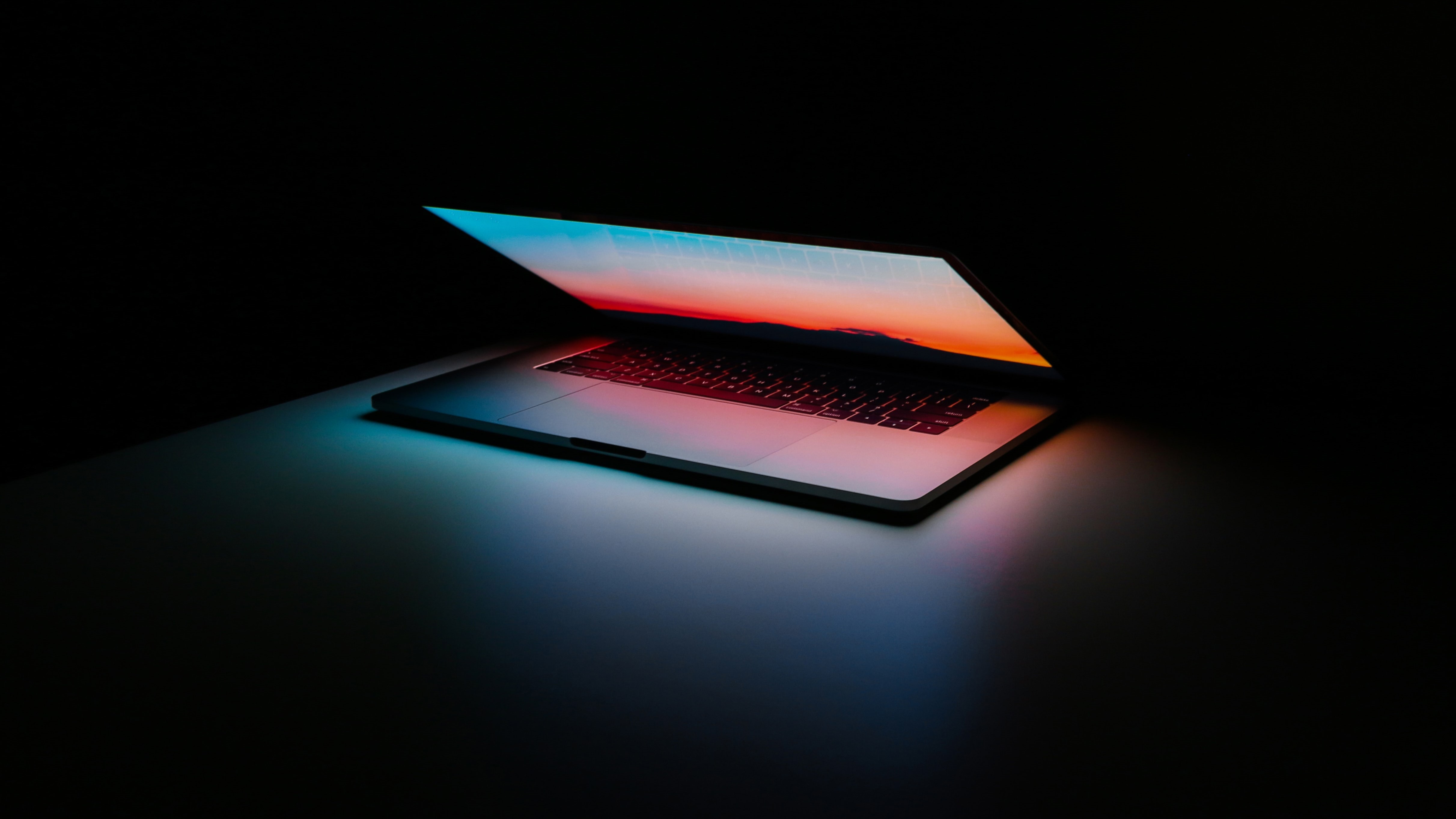 Whether you WFH regularly, love playing video games or are a streaming fanatic, a great Wi-Fi signal is vital. A great connection makes every aspect of your life easier, but if you have a bad connection, or are finding your signal is dropping out, this can lead to a lot of frustrations.

Getting the most out of your Wi-Fi is crucial. If you're finding your Wi-Fi isn't meeting your expectations, here's a few simple tips to boost your signal for faster, better speeds.
1: Plugged vs Wireless
Firstly, it's important to determine how you use your internet - do you connect wirelessly via Wi-Fi, or do you connect directly into your modem via an ethernet cable?

If you mostly use the internet wirelessly, it's definitely worth connecting your internet via ethernet. You should run a speed test, both with the internet connected via cable, as well as testing the Wi-Fi speeds. This will help to determine if there's an issue with the internet performance itself, or your wireless connection is struggling to reach areas of your home.


2: Check Your Speeds
There might be a number of reasons as to why your internet is acting sluggish, so it's best to start things off with a quick speed check to see how fast your connection is before being converted to a wireless signal.

You can run a free speed test from our website that analyses the upload and download speed of your internet, so you can compare the performance of your connection to your agreed plan.

If the speeds you're seeing aren't aligning with the plan you've signed on for, it's best to contact your internet provider, or better yet, make the switch to ultra-fast internet with GigaComm.

3: Consider Your Router's Position
Whether you live in a small apartment or two-storey house, your router's location in your home is crucial to your overall performance.

It's always best to pop your router in the most central location in your home, but you should also keep in mind that Wi-Fi signals have issues penetrating solid materials like brick walls, so be mindful of any potential obstructions.
4: Scan For Freeloaders
If your speeds are slow, there's a good chance that other people in your building are trying to steal free internet from you.

Always ensure that you have a very strong password for your Wi-Fi. If your password is as simple as 'password1234', you need to update it immediately, and ensure that's not something that your neighbours can easily guess.
5: Get a Plume Wi-Fi Package
Still having connectivity issues after trying all previous steps? If you're with GigaComm, be sure to check out our Plume - a handy little device designed to deliver powerful Wi-Fi signals to every nook and cranny of your home.

Our Plume features a highly intelligent design that intuitively delivers the best internet speeds, regardless of where you are in your home.

If you have young kids, you can set up parental controls via the Plume, restricting specific content and set up unique filters for specific devices. The device also offers network monitoring, so you can see when a new unknown device connects, and disconnect freeloaders with the click of a button via the Plume companion app.


From the shores of Pyrmont, NSW to Port Melbourne, VIC, we're bringing ultra-fast internet to an ever-growing list of suburbs around the country. Check to see if we're already in your area now!

Find out more about how our Plume Wi-Fi device, together with our breakneck speeds, can take your internet to new heights here.