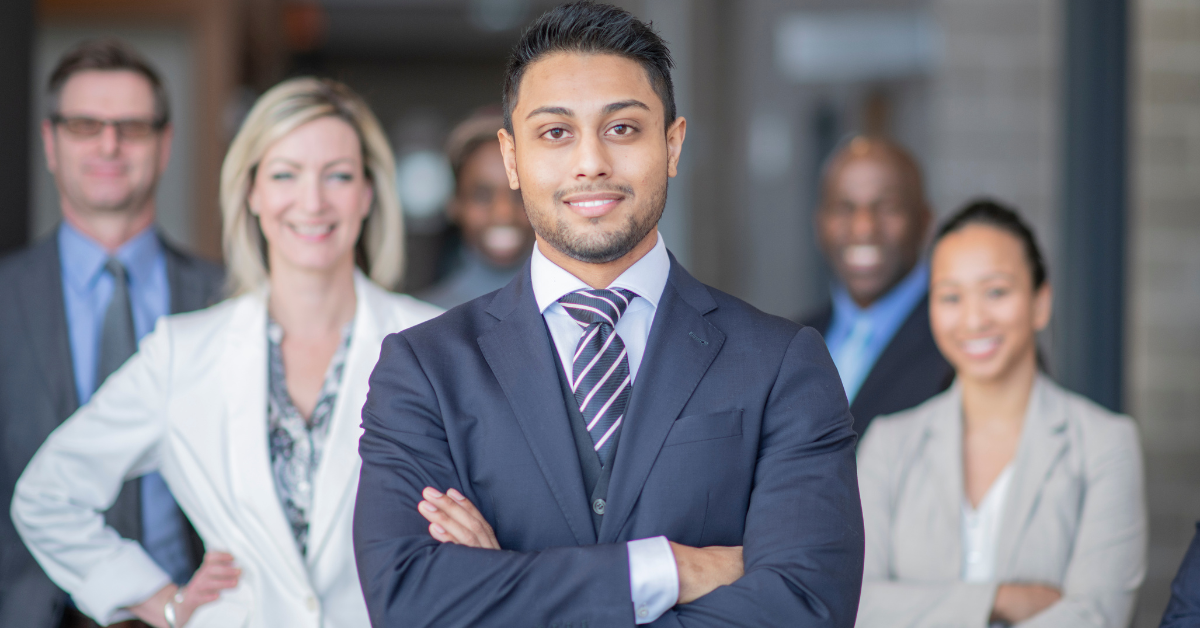 A third of businesses in Australia have been hit by the Great Resignation and are finding it difficult to retain staff and fill job vacancies. In fact, while 1 in 2 employees are considering moving jobs in the next 12 months, 8 in 10 businesses report a lack of applicants for positions.
Does this mean you don't have any options other than letting your business suffer due to staffing shortages or settle for applicants who may not be right for the role?
Although it may be tempting to hire the 'next best talent,' businesses can't afford to hire staff that simply aren't the right fit. Doing this can impact your customers' experience, business partner relationships and your overall business productivity. Plus, there's the time and sunk costs of training, onboarding, offboarding and re-hiring
Faced with these challenges, many businesses are re-assessing how they can ensure they retain their employees and create an environment that attracts the right people from a limited pool of talent.
Celebrate your existing staff
Keeping your current employees happy and motivated, starts with appreciating and acknowledging their work.
Employees want to be clear on the deliverables of the job and be acknowledged when they meet or exceed these. Often the day to day demands of a business mean we forget to simply say thank you for a job well done.
And if we do want to take the step of a more tangible reward this could mean giving the occasional gift, some time out, or offering other gestures of appreciation that help them develop their career such as professional development opportunities or on the job skill development.
Loyal and committed staff can be the difference between success and failure for any business. In an incredibly tight job market, making time to communicate, providing ongoing feedback, and celebrating and rewarding the achievements of your employees has never been more important.
Build a clear and compelling employee brand to attract the right talent
For many potential employees, the culture of your business is as important in deciding whether to switch jobs as the remuneration package on offer.
In this market, employees have increased choice of what they want to do and who they want to do it with. During the recruitment process it is important for a potential employee to get a clear vision of your reason for being in business, the goals you are trying to reach and the values that are important to you.
Employees want to feel there is a good "fit" between both the "personality" of your business and the way you operate day to day, and the things that are important to them.
Businesses in turn want to ensure that new employees are going to contribute to that culture and enjoy the working environment. Being clear on the culture of the business also protects employers against the high cost of employee turnover.
Make it easier for your team to get the work done
While the people we work with can make the difference between a job we enjoy and thinking about moving employers, so can the technology we use each day.
The integration of time saving, work enhancing tech has only become more topical as businesses move to hybrid working models where their tech needs to work as well at home as it does in the office.
Your team doesn't want to waste time struggling with the interruptions and frustrations of poor technology, particularly in a world where everything is moving to cloud-based software applications.
Have you adopted cloud-based workflow management tools that enable teams to easily collaborate and track work

Have you integrated software platforms for administration and manual tasks that could be automated, enabling team members to focus on more value-adding work

Do you have the right level of internet for your business needs or are your team wasting time and energy due to downtime, slow speeds and internet that simply doesn't have the increased speed and reliability for today's workplace.
According to Entrepreneur Magazine, "seventy-five percent [of successful businesses] report purchasing technology in the past 12 months to help their teams work more efficiently."
As the backbone of your business, maybe the first place to start is considering your current internet service and what you might need to ensure your employees aren't being impacted by an internet that won't support a more efficient, less stressful and more enjoyable workplace.
To learn more on the topic, download your free copy of this ebook, 'How Extra Internet Capacity is Supercharging Businesses'.
A reliable and consistently ultra-fast internet connection like GigaComm can contribute to employee productivity and satisfaction by helping support your teams to work faster and smarter. Speak to us today to find out more.