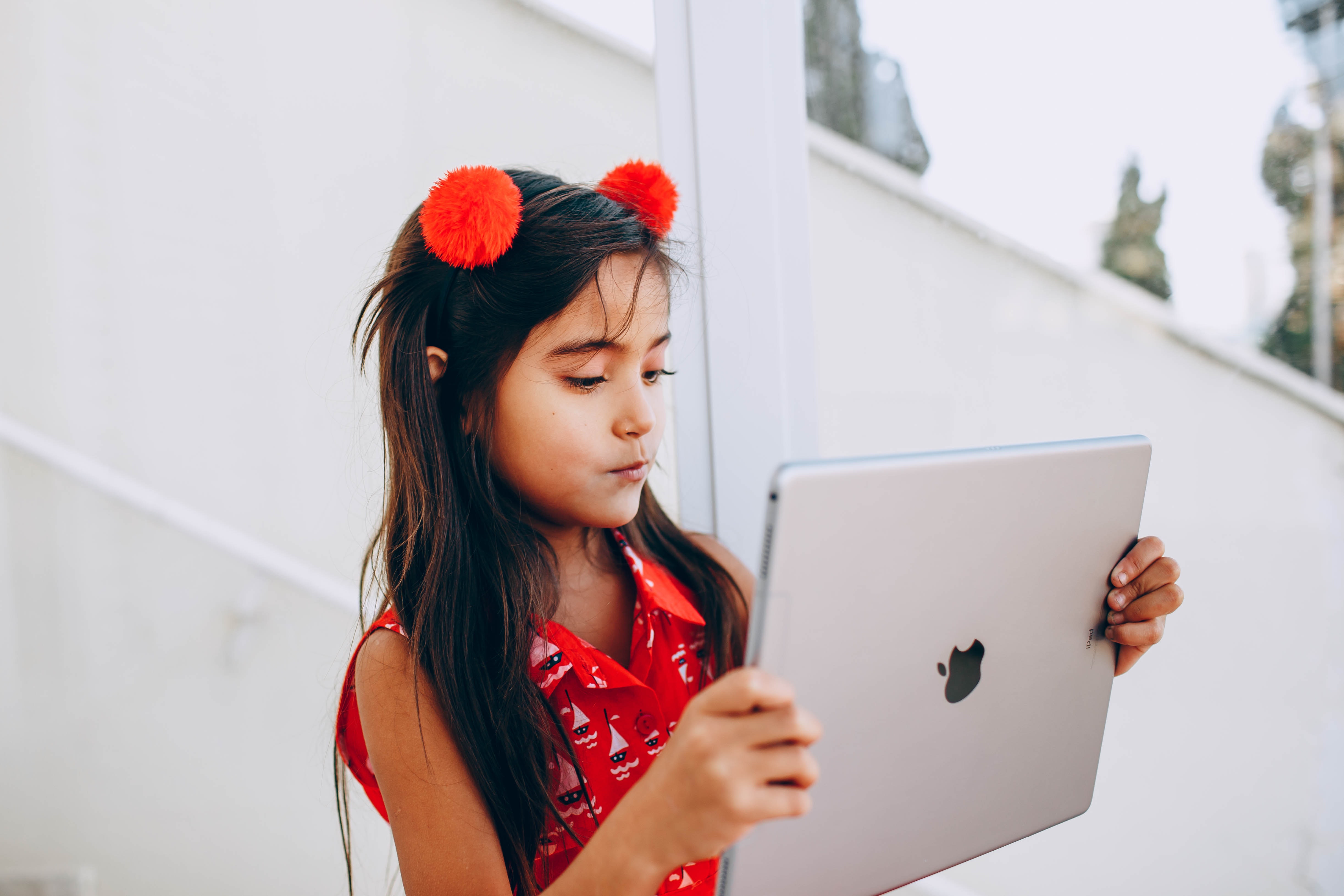 Christmas is around the corner, and so are the school holidays. With the weather this summer looking somewhat uncertain, we've got you covered with plenty of tips to keep the kids occupied indoors.

With these tips below, you'll be able to keep the little ones entertained all summer long, be it rain, hail or shine.

If you're looking for entertainment that kids will love and parents can trust, look no further than Foxtel!

With parental controls to show only G or PG-rated content, you can hand over the device to the little ones with peace of mind as they scroll though Nickelodeon, Cartoon Network, Boomerang and other fantastic channels that your children are sure to love.

However, with the iQ5 set-top box coming in, you're going to need a strong internet connection to make the most of what's on offer (and that's where we come in!)



We're sure if you asked your kids about doing homework over the Summer break, they'd be pretty reluctant to say the least. However, who says education has to be boring?

The amazing people at ABCya! have managed to create a wide array of online games that are not only highly engaging, but also educational!

All ABCya! games are free to play on desktops, but you will need a paid subscription to access these games via mobile devices.


Who would've guessed that a game about playing football with cars would become one of the biggest video game titles ever?

Though the game can get pretty fast paced at times, its vibrant designs and easy controls make it perfect for little ones looking for something they can sink their teeth into.

There's nothing kids love more than getting their hands dirty, so satisfy their urges and create some tasty treats in the process.

There are countless online resources available with hundreds of easy recipes that big and little kids are sure to love. Whip up some Malteser Cookies, or try your hand at crafting Kitty Cat Rice Cakes.

Whatever plans you have for the summer holidays, a strong internet connection will help you make the most of it and keep the family entertained. Check out our website and see what plans are right for your family!
---