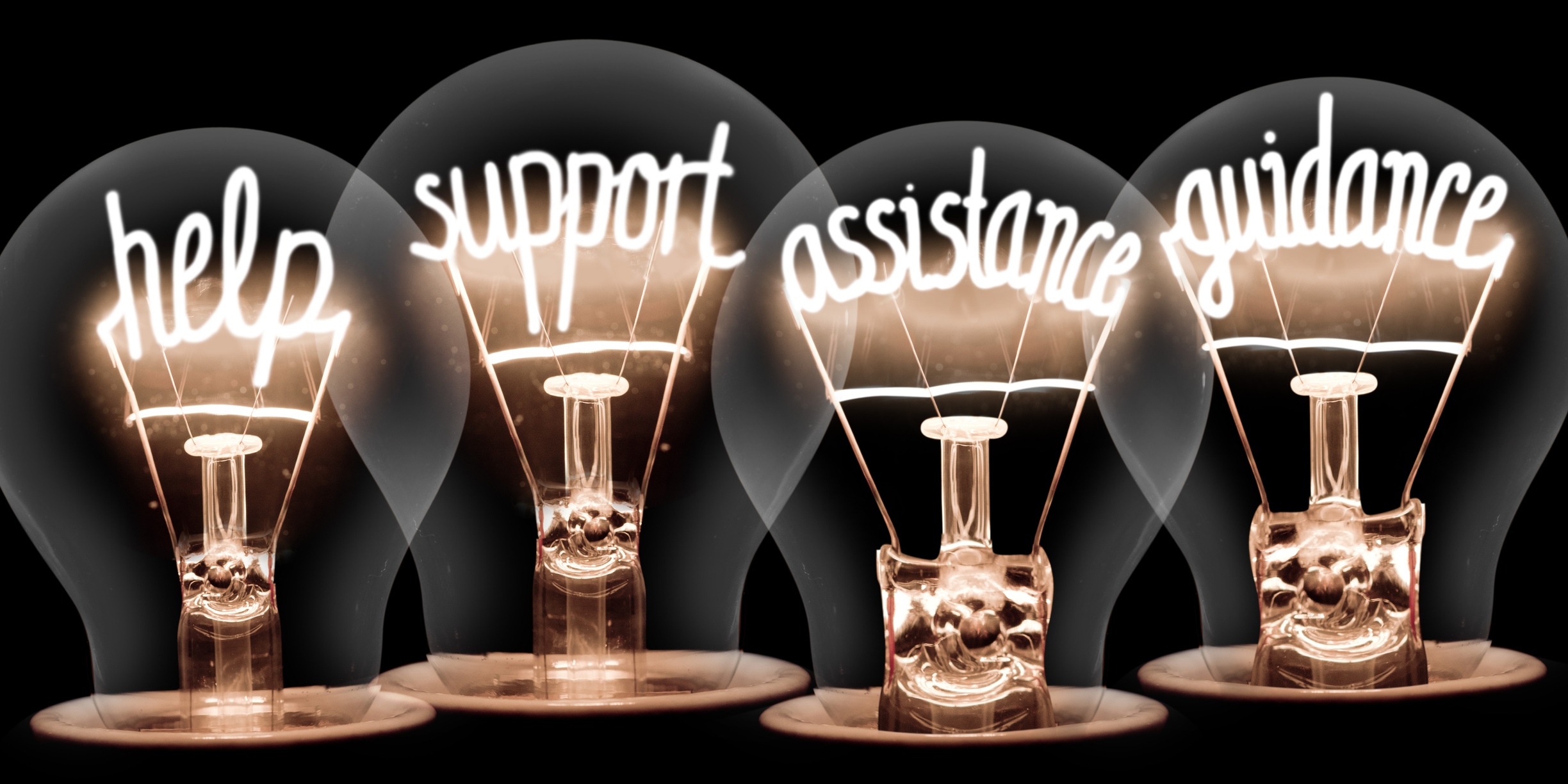 For the modern homeowner or occupier, Internet connectivity is now the 'fourth utility' after water, gas, and electricity, but the type of connectivity they need is changing.
To work from home, connect with friends and family, game, stream or to use the online applications required for daily life, residents need access to ultra-fast and reliable Internet.
It can be the difference between happy owners or tenants, and those that are considering where to move next, due to the frustrations and interruptions of an internet service that simply can't deliver the fast speeds and reliability they need.
You May Have Internet, But Is It the Internet Your Occupiers Need?
There can often be confusion regarding the internet networks - or perceived lack of them, that are available.
With the NBN being rolled out nationwide and a large number of NBN resellers, there's a common misconception that whatever services you have in your building are all pretty similar or simply "what is available".
Most NBN services in apartment buildings are capped at only 100Mbps download speeds – with no prospects of higher speeds being delivered. Not only are the speeds slow but sharing this level of bandwidth typically leads to drop-outs, poor quality and frustrated residents and business owners.
How Is GigaComm Different to the NBN?
GigaComm is an Australian owned and run Internet Service provider (ISP). We use the very latest technology to offer a new choice for residential and commercial owner's, building managers and occupants.
To be clear, we are nothing to do with the National Broadband Network (NBN) and neither do we have anything to do with installing equipment or delivering services using 5G mobile networks.
What we do is offer a "low impact" network that can deliver consistently ultra-fast, low-latency internet, to every resident in the building. Our installation and services co-exist with any NBN services installed in the building, so it's really about providing occupiers a new NBN alternative that won't disrupt any existing infrastructure.
We work in consultation with Owner's Corporations, Body Corporates and Building Managers. Our work is done to the highest professional standards and doesn't disrupt any other services already available in the building.
A New Choice of Network That Harnesses the Latest Technology
At GigaComm we deliver reliable, Gigabit speed internet. Internet that means building occupiers can get things done in seconds, not minutes without the consistent drop-outs, poor quality or fighting for bandwidth with their neighbours.
It's a new network solution that's rapidly being rolled out across Sydney and Melbourne. You only need to see the comparative speed tests or talk to our customers to get a sense of what a difference ultra-fast, reliable internet can make to people's lives.
We designed, built and operate the network using the very latest technology, so we are not encumbered by legacy infrastructure or thinking.
And because we are not a reseller we can invest in our network and in delivering service that delights our customers. The type of service that ensures when you or your residents need to contact us they will come straight to someone who can help them – without any of the waiting or buck passing you may have experienced in the past.
What's more, once your building is connected to our network, we offer building managers a free GigaComm Internet connection.
A Powerful Combination of Speed and Reliability
At GigaComm, we deliver download speeds that are more than ten times faster than the Australian average. Plus, with the increasing need for faster upload speeds, we also offer up to 100Mbps upload speeds for residential customers and up to 1Gbps for businesses.
Our business grade plans provide ultra-fast symmetrical speeds up to 1000/1000 Mbps to ensure businesses aren't being held back by internet that doesn't support their growth.
These types of speeds not only make for happier, more productive owner's and occupiers, but become a clear differentiator for your building contributing to "stickier tenants", better rental returns and ultimately resulting in "smarter" more valuable buildings.
And because are solution is "low impact" without the digging and disruptions that you might have experienced, we also cater to both existing or "brownfield" buildings and new developments.
How Do We Work with Owner's Corporations, Body Corporates and Building Managers?
We take a very consultative approach, provide the required documentation and encourage the necessary discussions to ensure everyone is clear on the process, activity and timing.
As a low-impact network installation, we have rights under the Telecommunications Act to install our infrastructure in any building where we have a customer order. Our focus however is first and foremost on productive consultation.
Once the consultation process with the Owner's Corp/Body Corporation and/or Building Management is completed we start installing our infrastructure in the building.
The key components of the building installation are a new, compact dish on the rooftop, which is smaller than a Foxtel dish and a small cabinet in the telecom or plant room that is roughly the size of a small carry-on suitcase.
There's no unsightly large antennas or huge structures on the roof.
Once our building equipment is installed, we can deliver our ultra-fast internet via the existing wiring that serves your resident's apartments or offices, with no disruption to existing services. We can arrange activation for individual owners and tenants in as little as 10 days.
Quality and Professionalism
GigaComm has already connected a significant number of residential and commercial buildings to our network in Sydney and Melbourne, and we are rapidly rolling out to new suburbs.
We understand that you need to deal with someone who can provide the right information and be easy to contact and responsive.
Our experienced installation teams are knowledgeable, efficient and will ensure equipment is installed to the highest standard, leaving your building in pristine condition.
GigaComm covers all capital expenditure for the installation of our equipment and all maintenance and insurance is down to us as well.
What Do I Do Now?
If you would like to ensure your owners and tenants are receiving superior internet speeds and reliability, we'd love to speak with you. Our team are available by ph: 1300 004 442 between 8.30-6.00pm Monday to Friday (AEST) or via email at info@gigacomm.net.au
---
GigaComm provides great value Gigabit Internet, delivered over our revolutionary network.