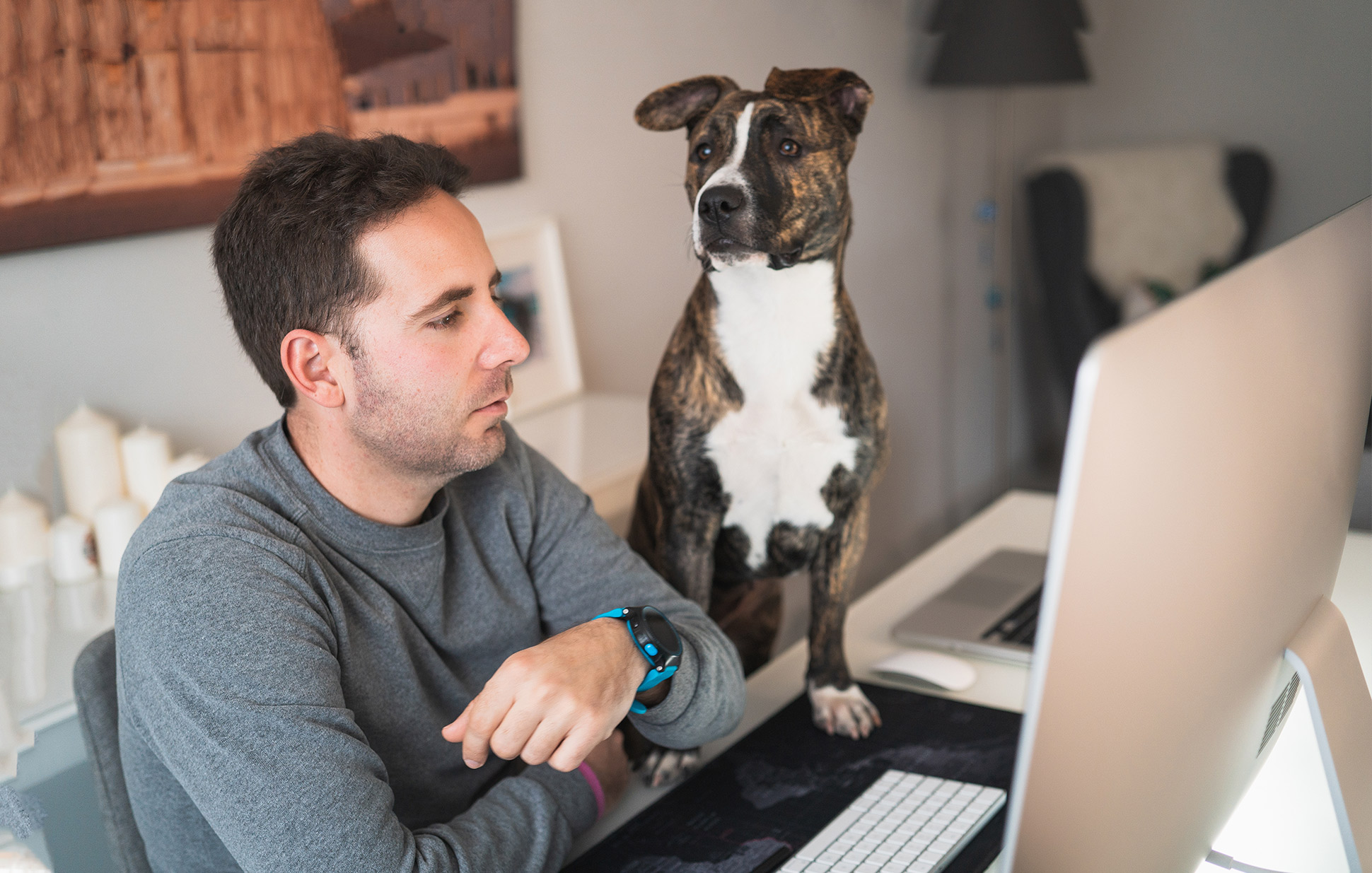 GigaComm's independent network now delivering ultra-fast, Gigabit internet services to Northern Sydney and South Melbourne.
GigaComm announced today that it has launched services into NSW and Victoria, over its new revolutionary network.
Customers in St Leonards and Crows Nest in NSW, and the South Melbourne area of Victoria, will be some of the first to access GigaComm's ultra-fast, reliable and secure internet solution.
GigaComm is offering a range of plans and payment options including their market leading Gigabit plans for business and residential customers.
GigaComm co-founder and CEO, Sophearom En, said he was excited about the opportunities that true Gigabit speeds could bring to these communities.
"Affordable, ultra-fast internet is absolutely critical to enable people to do the things they need to do. As we rapidly roll out our services, we are really pleased to be able to offer customers in St Leonards, Crows Nest and South Melbourne, Victoria the opportunity to not just get ultra-fast internet but to be able to provide it at a price that make it affordable.
Increasingly, we are seeing people both living and working in areas like St Leonards, Crows Nest and South Melbourne, Victoria. These are growth suburbs with great services, close to the city, but don't necessarily have easy and fast access to affordable, really high speed internet."
He added "There is a rapid move to cloud based services and just a general need for people to have the internet they need to communicate, work, learn or play, regardless of the time of day, or the number of people, or devices, that are connected."
"At the heart of GigaComm's solution is new millimetre wave technology that has already been deployed overseas, so it's fantastic that we can now bring all the benefits of this technology to the Australian market.
Combined with our intelligent WiFi, we can ensure that GigaComm's ultra-fast speeds are delivered securely in every corner of the office or home. There's no point having high speeds if you don't have a really smart WiFi solution to make sure it's consistently available where you want to use it."
He added "Having worked extensively in the telecommunications industry we know that many people are frustrated with the speed, products and level of service they receive. We are determined to change that and provide a new choice. One that delivers a positive experience that people will love and want to tell their family and friends about.
In fact, we are so confident that people will love joining the Gigabit community, we offer our GigaComm Guarantee where new customers can try us out commitment free for the first 30 days."
To check if services are available in their location, business or residential customers can contact GigaComm on ph: 1300 004 442 between 8.30am-6.00pm (AEST) or find out more.
---
GigaComm provides great value Gigabit Internet, delivered over our revolutionary network.
Here are more useful links: