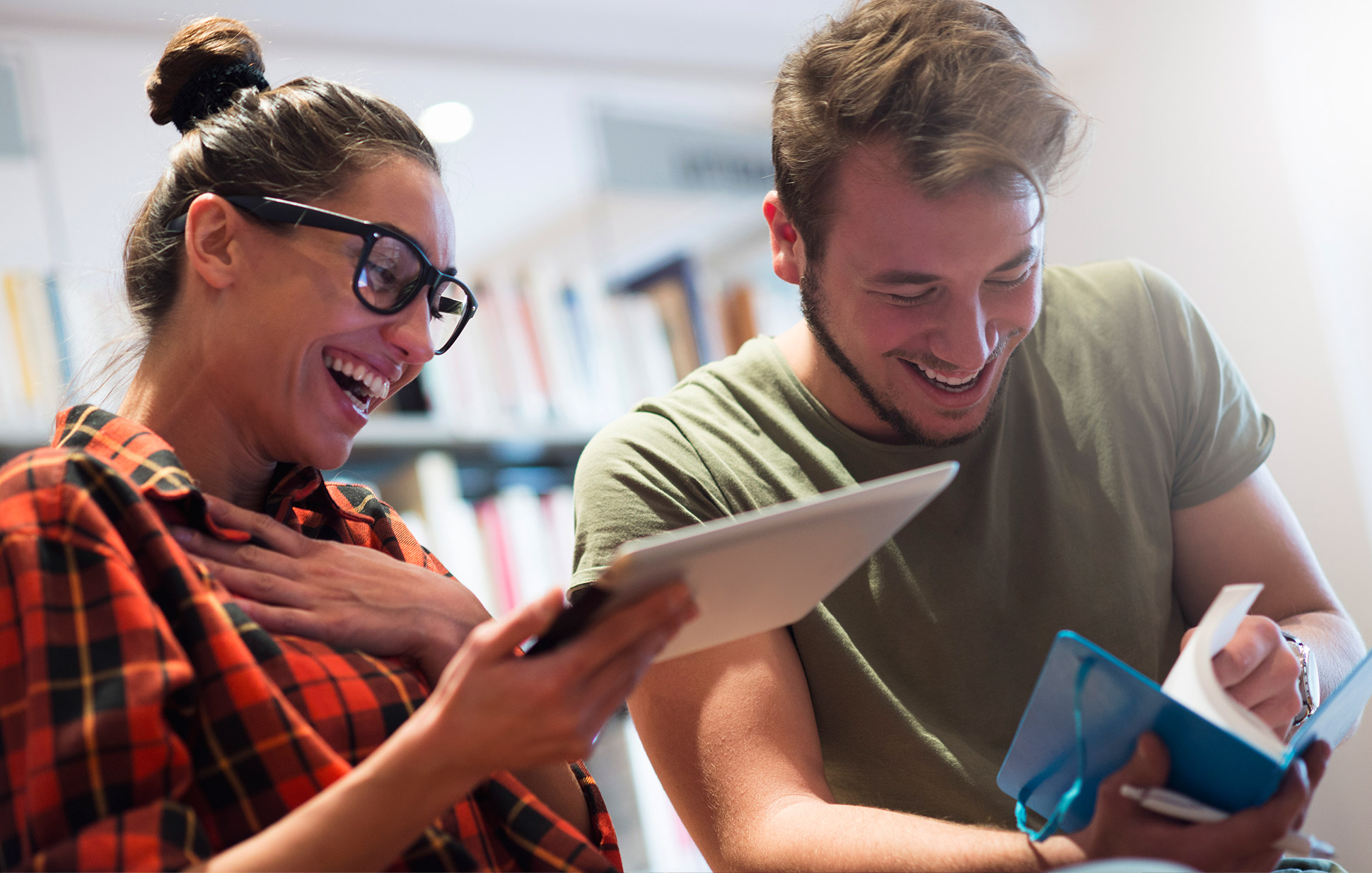 Affordable, ultra-high speed internet simply can't be a nice-to-have anymore.
We need to start having a different conversation. Move away from "better" or "improved" to really changing the game when it comes to our internet speeds and more importantly how critical they are for us all to grow, prosper and achieve a better quality of life.
There's no doubt the future of the world is digital and connected. From health care to education, travel to transport and in virtually every sector there has been a seismic shift to internet enabled, cloud based platforms and solutions. And it is only going to accelerate.
Times of adversity have only highlighted how important internet is to be able to share, collaborate, communicate, get work done wherever you are, and well… simply function as a society.
We are people who really believe in the power of the internet to improve the world we live in by closing gaps, helping us learn and through coming together to solve complex problems that ultimately open us to new opportunities.
It is really the only way people, businesses and communities can thrive.
But we simply can't achieve it with old legacy infrastructure that delivers average speeds of 38 Megabits per second. We also can't achieve it with a single monopoly network. This lack of competition comes at a cost. Australians pay more for their broadband service than many other countries in the world. In countries like Singapore, Hong Kong, South Korea and Romania download speeds are up to 5 times faster than here in Australia.
So, with countless years of experience in the telecommunications industry under our belt we felt a need, actually a responsibility to fix it. To take our collective knowledge, our frustrations both as business leaders and users to say how could we do this differently, how can we take a completely new approach.
Our ambition was to look for a new solution where we could deliver dramatically increased Gigabit speeds of 1000 Mbps, that were also more affordable and accessible.
Not an easy task by any means, but we took a global view, spoke to lots of smart people who are building and deploying amazing new tech and we found a better solution.
GigaComm was born.
At GigaComm we are rolling out an independent, ultra-fast Australian communications network, using the latest mmWave technology. Going wireless enabled us to avoid the disruption, waiting and cost of digging trenches and laying cables.
Our intelligent network uses a safe and abundant resource called high frequency millimetre wave spectrum. To provide coverage, network points are placed on top of buildings or street level assets, such as street lights or furniture.
Network points are connected together by mmWave beams to create a multi-point to multi-point coverage mesh. Once your building is covered we connect up to your buildings existing wiring to deliver our gigabit service.
Our software continuously and intelligently monitors the multiple signal paths across the network and automatically reroutes traffic if one path becomes congested. The network only becomes stronger, not slower, with every new connection.
We also knew that part of the problem was how services were delivered, and how complicated it could be to simply reach the right person who could help.
That's why we have a fully Australian based team. From delivery to billing to customer care, we wanted to make sure it's easy to find us, and get the help you need. That it isn't about improving how it is done today, but doing it differently so you have an experience you'll love and want to tell other people about.
We're pretty excited about building the Gigabit community in this country and all the opportunity it will bring.
We'd love you to join us and experience what our Gigabit service can do for you.
---
GigaComm provides great value Gigabit Internet, delivered over our revolutionary network.
Here are more useful links: